Trinx Won 2021 Champion of Italian LECCE2021


On 11th January 2021, Italian Champions of FCI Ciclocross LECCE 2021 was held as scheduled. The Italian Champions Cup has 6 groups: men and women elite groups, men and women under 23 ages groups, men and women youth groups.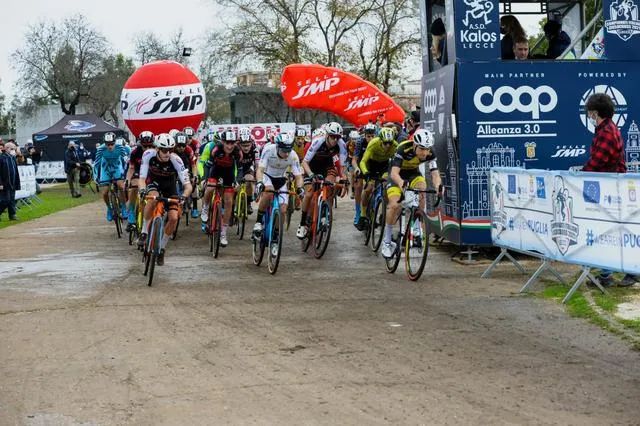 In European bicycle races, the winter means an end to mountain bike race, but a start to the road and cross-country races. Mountain race contestants have also turned to road and cross-country races.
Every January is also the time when the European road cross-country and World Championships are held. Starting in February, the mountain bike race will officially started, and the athletes will have to undergo intense winter training and return to the mountain track.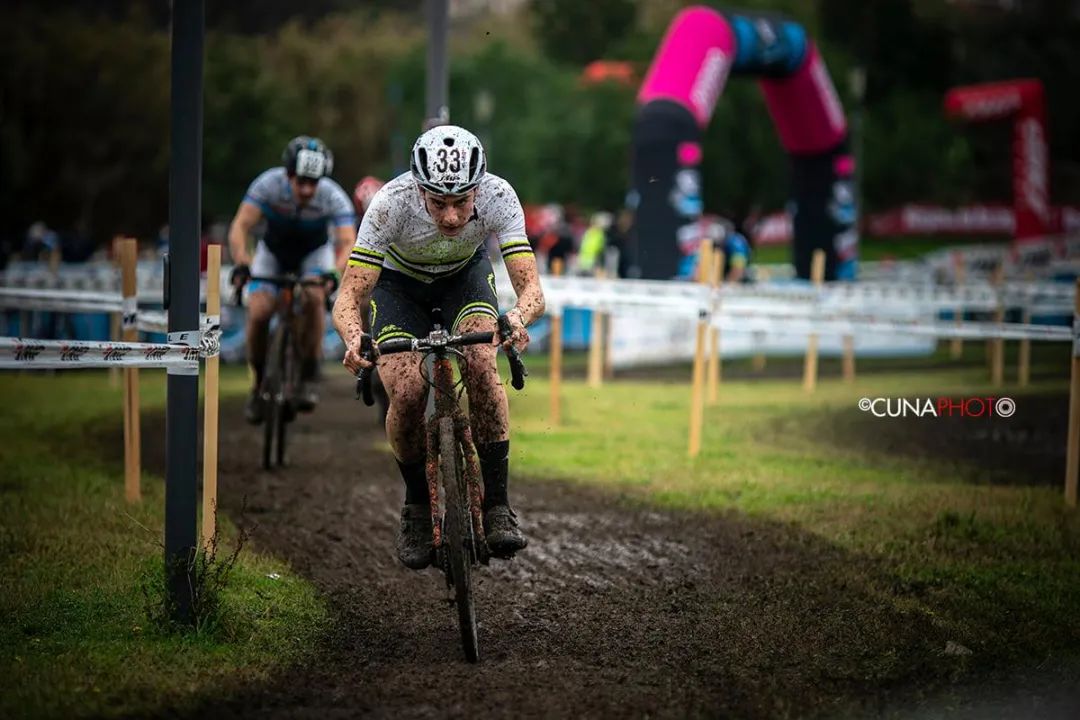 In this CX Italy World Cup, TRINX UCI team young leader Gioele Bertolini participated in the men's elite group of the highest category. Gioele is only 25 years old this year. Although young, but with extraordinary strength, he is already a famous Italian cycling player.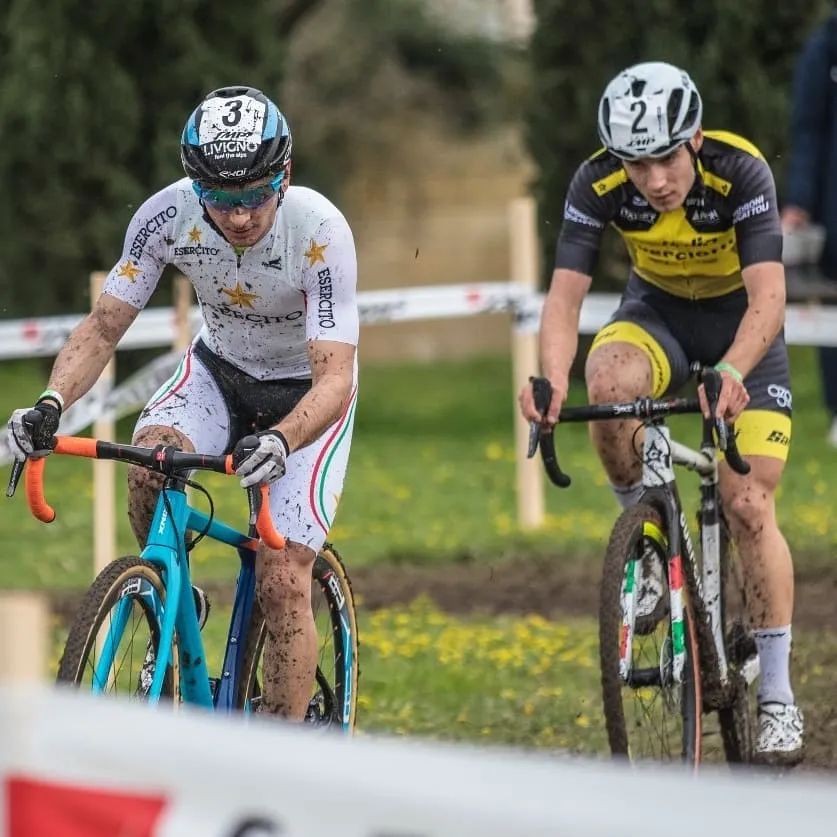 Gioele and Eva, another leader of the TRINX UCI team, are both Italian soldiers. They are in the military sports center and participate in the top Italian national competitions. They need to wear military jerseys, symbolizing that they are still serving in the military.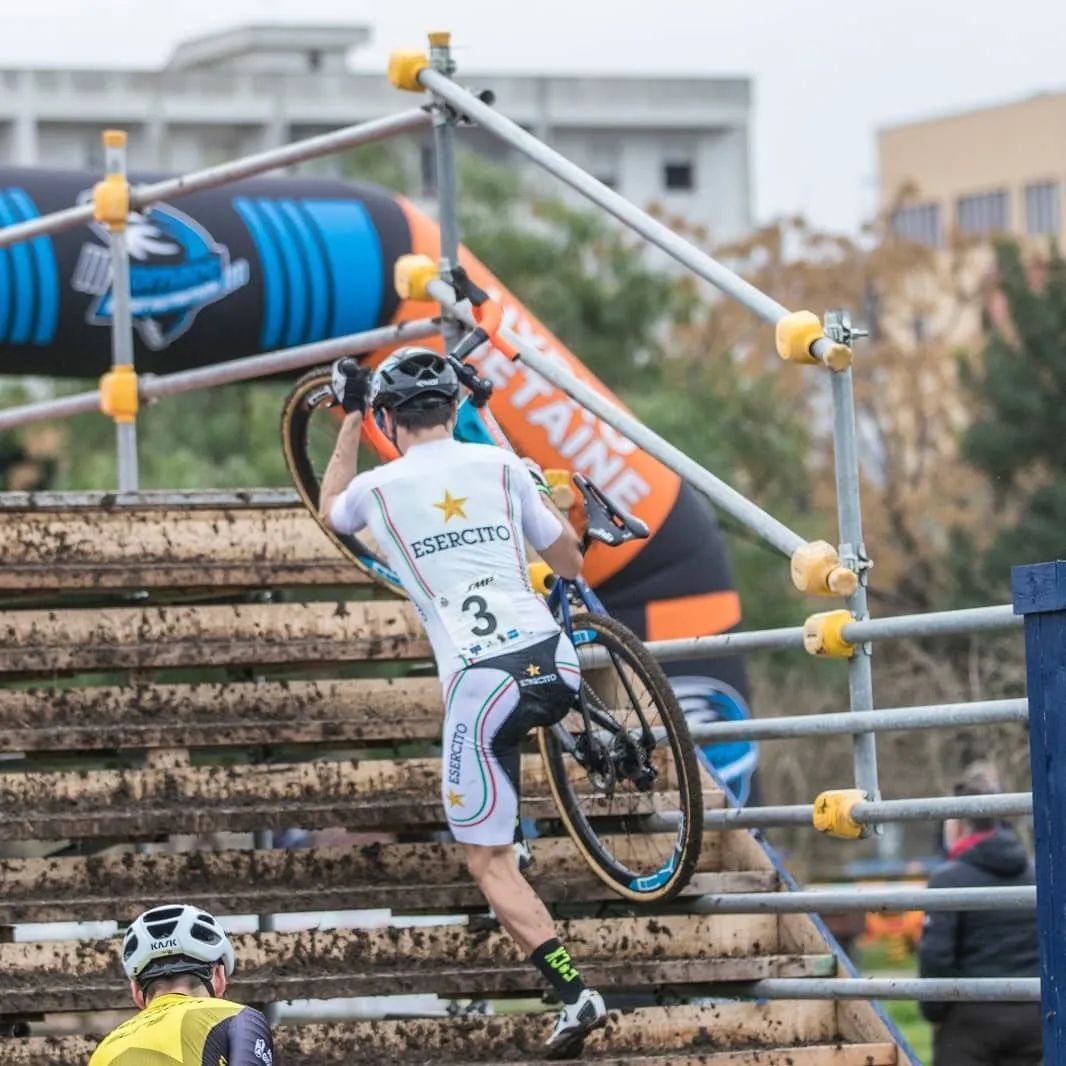 At the beginning of the race, Gioele maintained the lead, and eventually maintained his advantage to the end, and finally won the 2021 Italian Road Cross Country Champions Cup.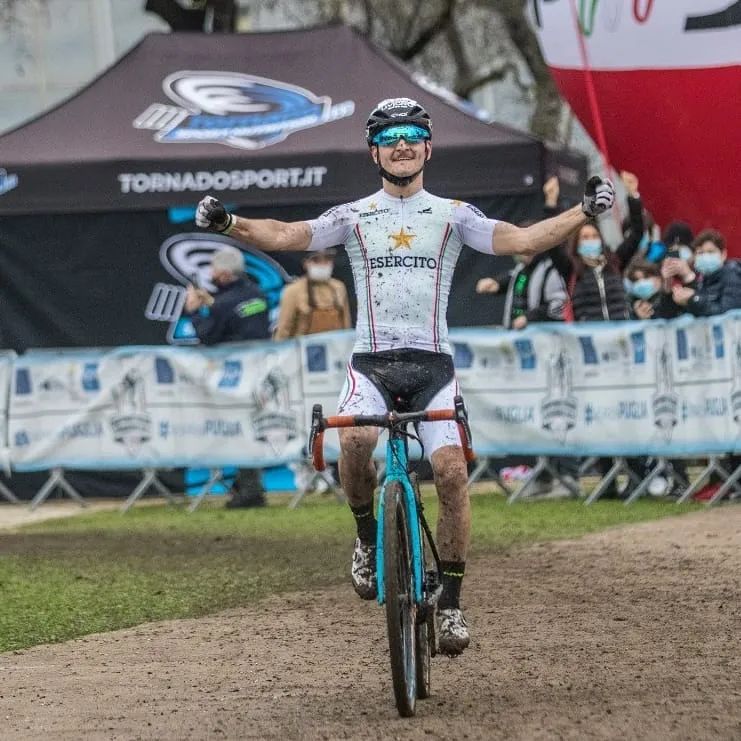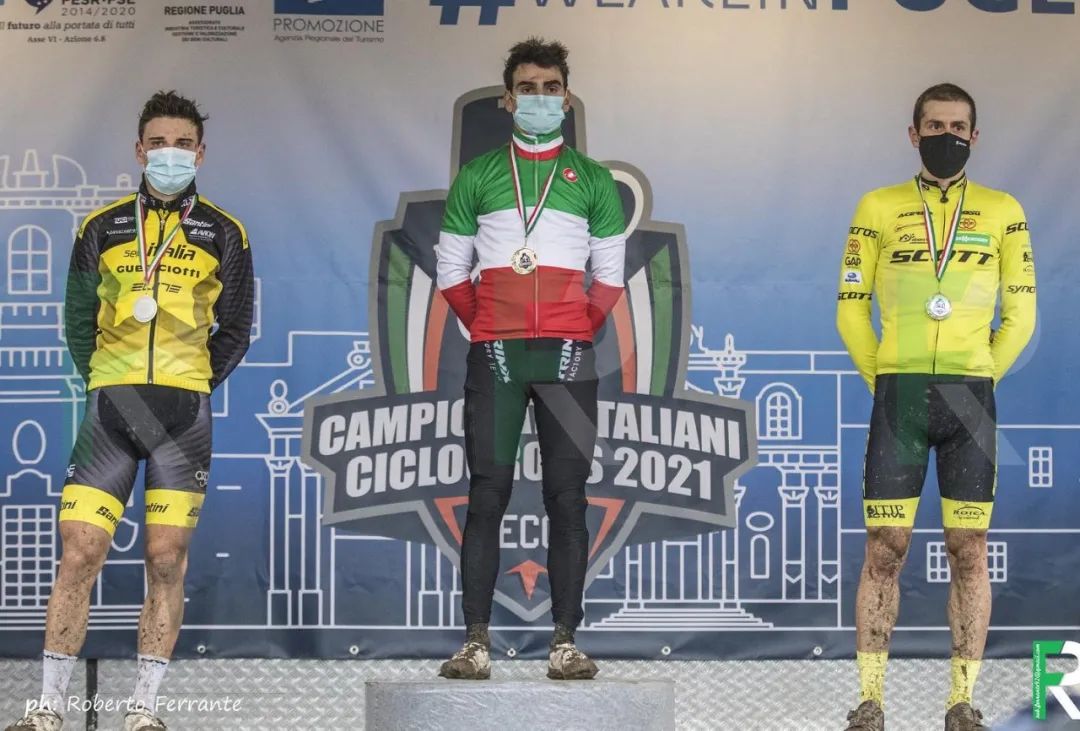 After this competition, Gioele is eligible to wear an honor riding shirt with the Italian flag as the theme. This is also the second player of the TRINX UCI team qualified to wear the national honor shirt after Eva won the 2020 Italian XC Champions Cup.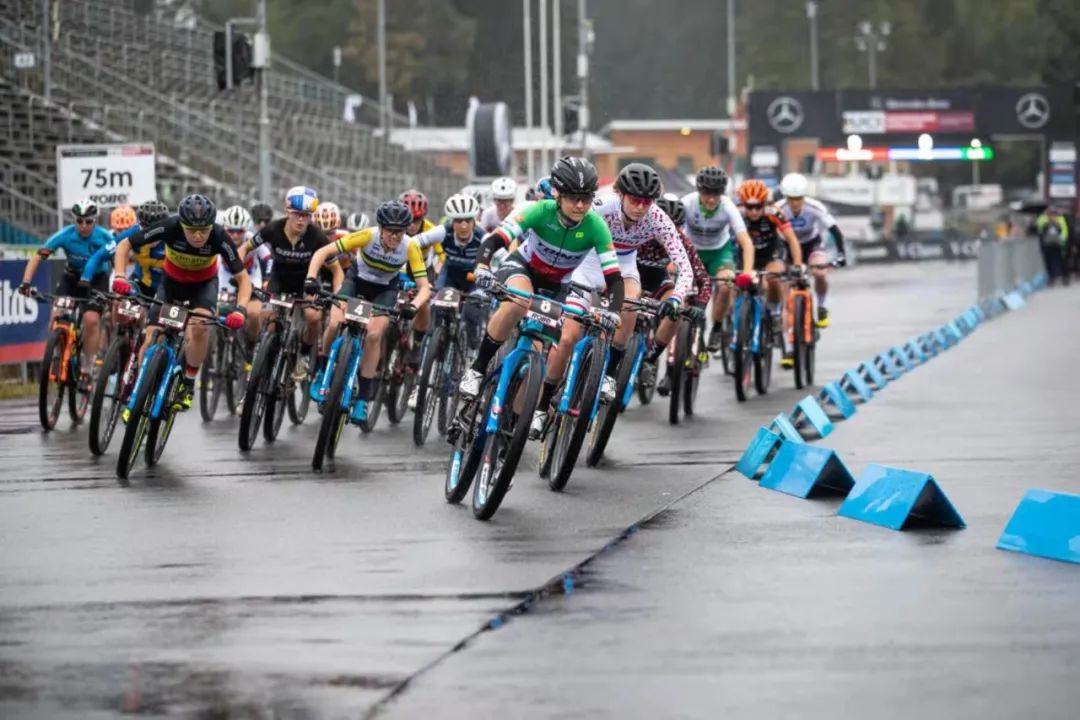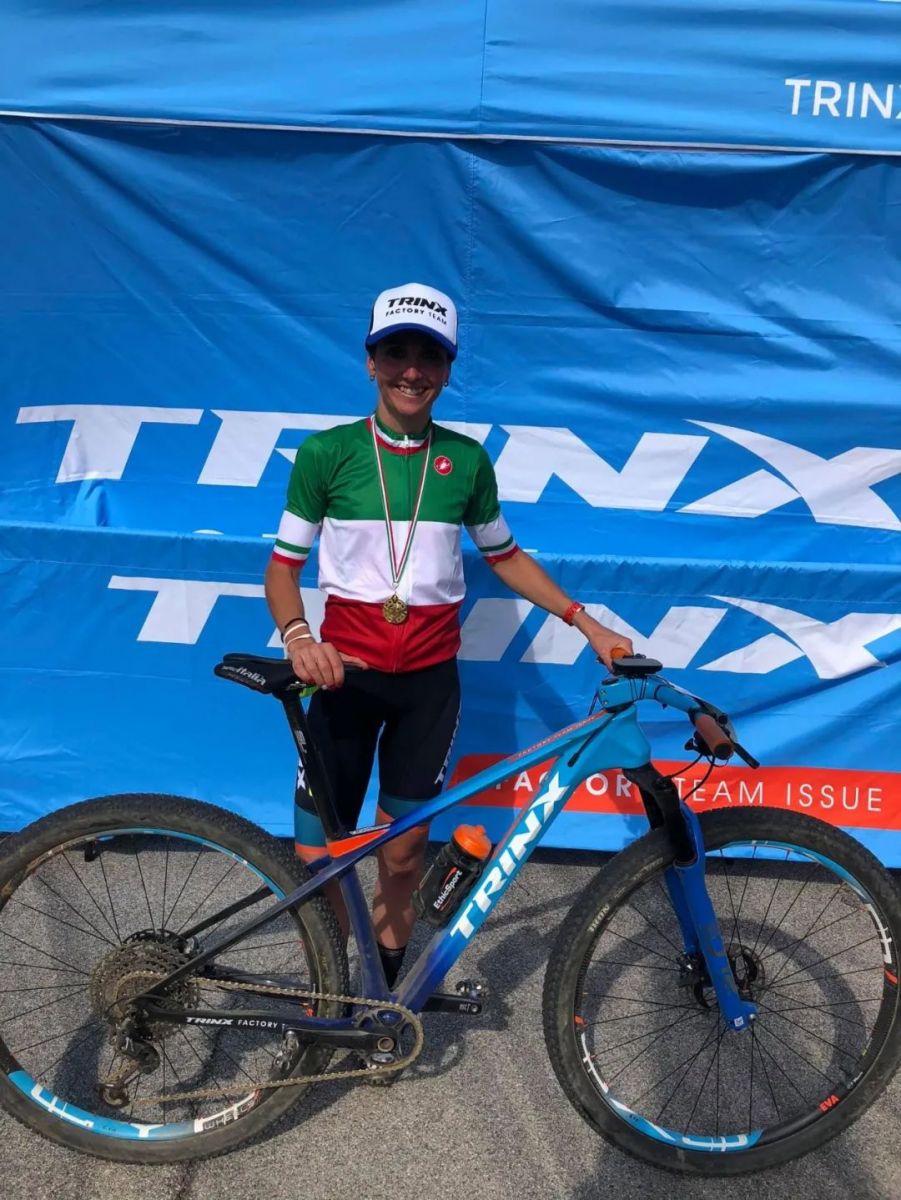 ▲Eva wears an Italian national honor shirt to participate in the competition
---
Leave a comment